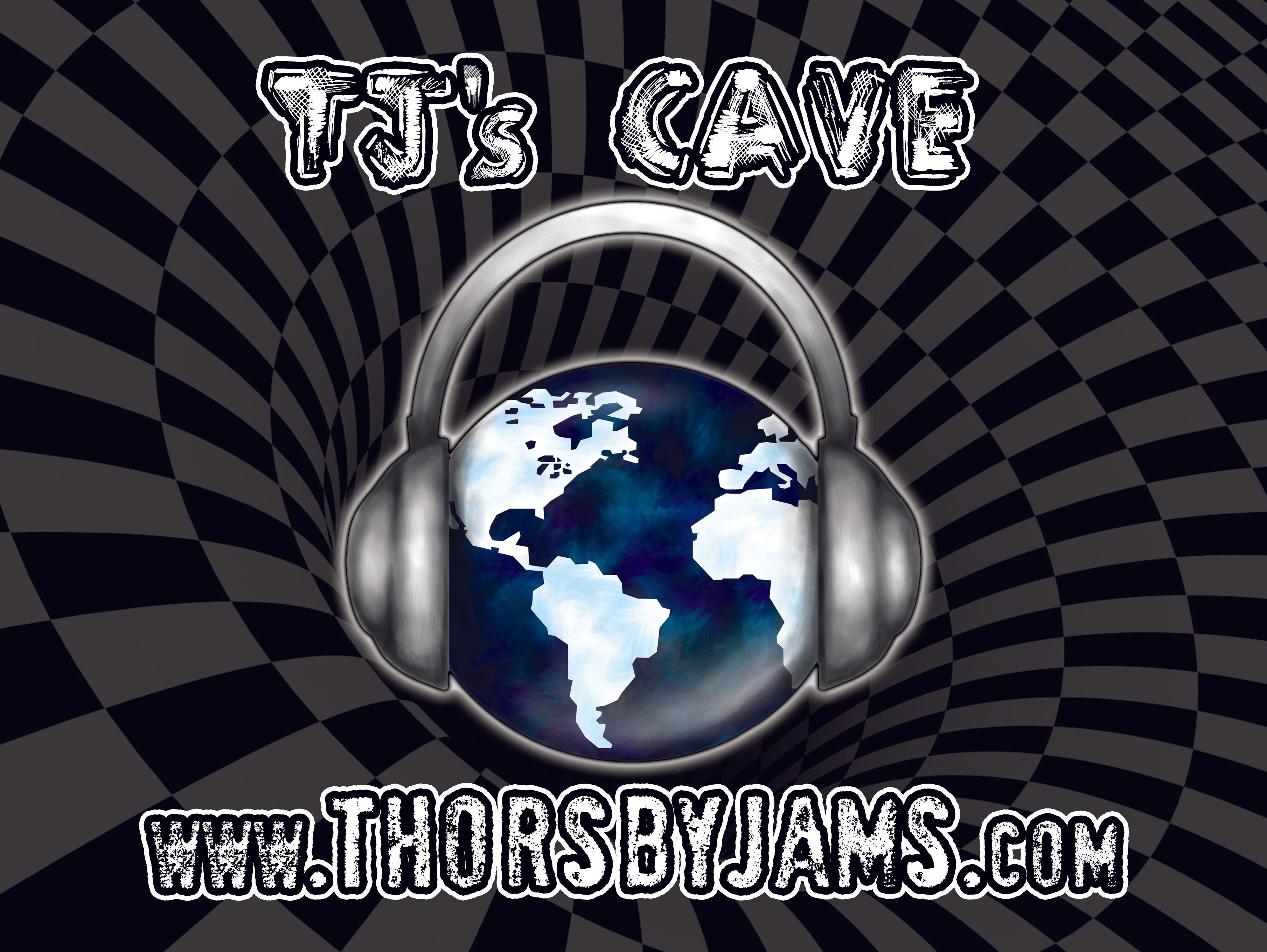 TJ's CAVE


Promote Your Page Too

What is TJ's CAVE?

New TJ's Location Coming Soon! We have closed the East Plaza Havelock, NC location with the anticipation of opening another venue around New Bern, NC in the near future! Below will give you a sample of what it looked like before...

TJ's CAVE (Creative Arts VenuE) is a place to enjoy artistic expressions with commUNITY!

We love the arts!  We love chillaxin'!  We love freedom!  We love commUNITY! 

We're not exactly sure what this will look like but we're testing the waters to see what organically takes place as we gather both artistic people and people who appreciate the arts. Our goal is to embrace various artistic expressions but to also let it be a training ground to encourage and equip others. Music is a major focal point in all we do, but we want to find creative ways to incorporate dance, photography, drawing, painting, videography, graphic arts, drama, culinary, needlework and other artistic expressions.

Children - This is a family-friendly environment (content-wise)! Our target market is geared towards adults but as long as parents supervise their children, we welcome them too! We have as small nursery/children's room for parents to utilize with children to help ensure that people of every age have great time!

Adults - This venue is for all genres to have a place of expression. This is a Christian-owned company that recognizes and appreciates various artistic expressions of our community. In order to keep it family-friendly, we ask that bands be mindful of lyrics (no profanity), artists be mindful of expressions (no nudity/demonic/scary...etc), dancers be mindful of getting too funky (no twerking!) and everyone be mindful of dressing/conversing modestly.

Individual Musicians/Bands - We welcome almost all genres and expressions! We want to hear rock, country, blues, jazz, funk, alternative, bluegrass, pop, hip-hop... etc. We want to encourage our region to increase in musical awareness and step it up a level. Only one rule besides family-friendly... NO CANNED MUSIC. Basically that means no background tracks or karaoke-type stuff that our sound techs have to operate. The only exception is for those operating their own devises that are simply plugged into one of our 1/4" or XLR channels.

What does a typical 6-9pm event look like?

You walk into an inviting environment speckled with artistic expressions all around. Someone is drinking a coffee while reading a book on one of the couches, a group is playing a board game at a table, artists are drawing/painting in their comfort zone, someone is crocheting an epic beanie, music is playing in the background, families are gathering around a meal (BYOG), people are gathering around the bar to discuss the news of the day while enjoying a snack/drink from TJ's Store, an arts-related workshop is being held in the conference room and maybe even a live musician/band is on stage for a portion of the evening. You leave the place pumped up and inspired to tackle your artistic dreams! At some point during your experience, you've networked with people who can help you increase in your talents and you notice a bulletin board advertising various workshops hosted by TJ's CAVE. That's your cue to step out! The world is waiting for your artistic expression to be released... 

Fridays & Saturdays
Main Venue (100 person max):
9am-5pm - Available for booking public or private events in one-hour increments.
6-9pm - Main venue open to the public for a time of commUNITY (no private events).
Admission is usually FREE with occasional ticketed events as noted on schedule.
Available for booking musical artists/bands (occasionally other forms of entertainment).

Conference Room (25 person max):
9am-5pm - Available for booking public or private events in one-hour increments.
6-9pm - Available for booking public or private events in one-hour increments.