WELCOME TO OUR ART PAGE!
Below you'll see some of the art that Sara Thorsby has been working on over the last several years. Each piece has a story behind it; some of these pieces may reflect part of your story.

If you're local to New Bern, NC and are interested in purchasing an 8x10 print ($10 each), email sara@thorsbyjams.com with the following information and she will connect with you for delivery:
1. Your name
2. Your address
3. The name of the piece(s) you'd like to purchase
4. Quantity of prints

If you live outside of the area, we will be adding shipping options/payment buttons soon.
Just let us know if you're interested!

We'll hopefully have a storefront/venue again soon too for pick-up and will be selling some of the original canvases in additional to a bunch of other artsy/creative stuff!!! Obviously the prints/canvases won't have those www.thorsbyjams.com watermarks on them when you buy!

Thanks for your support of local art and small business!
Fill Me Up God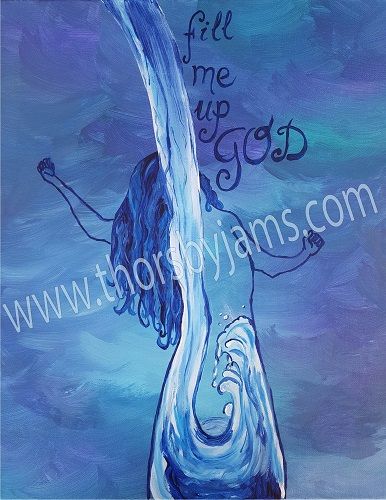 Prayers Going Up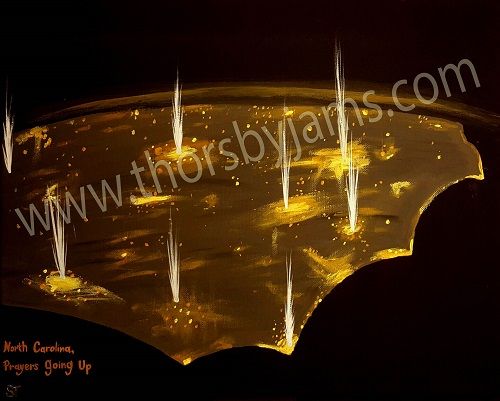 Weapons of Warfare Series: Guitar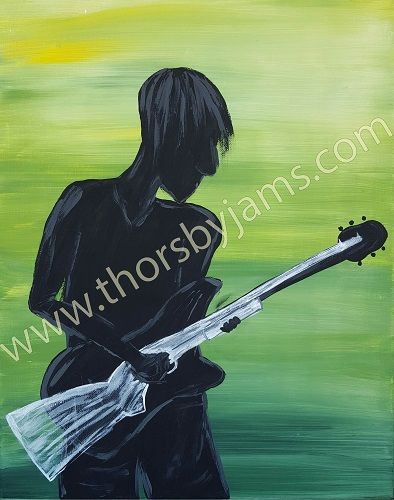 Weapons of Warfare Series: Drums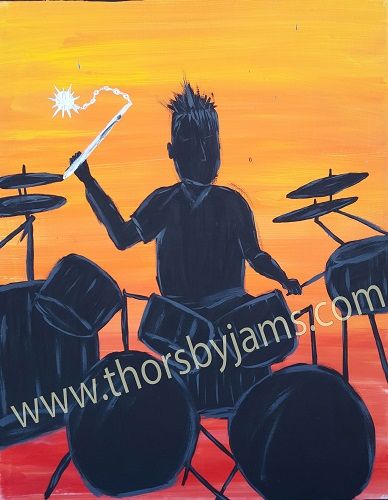 Weapons of Warfare Series: Flute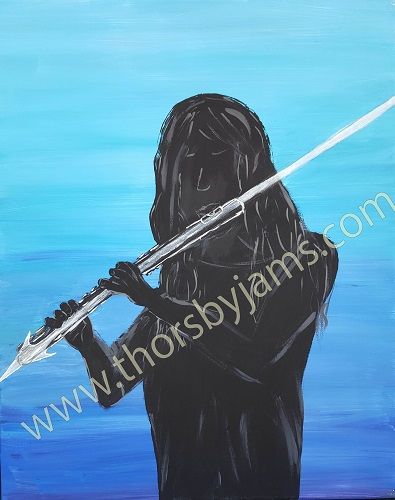 Weapons of Warfare Series: Keys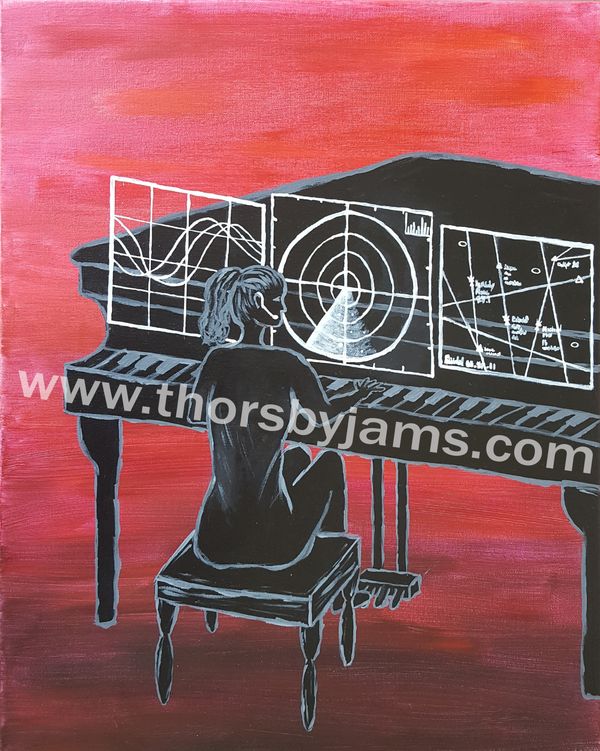 Weapons of Warfare Series: Vocals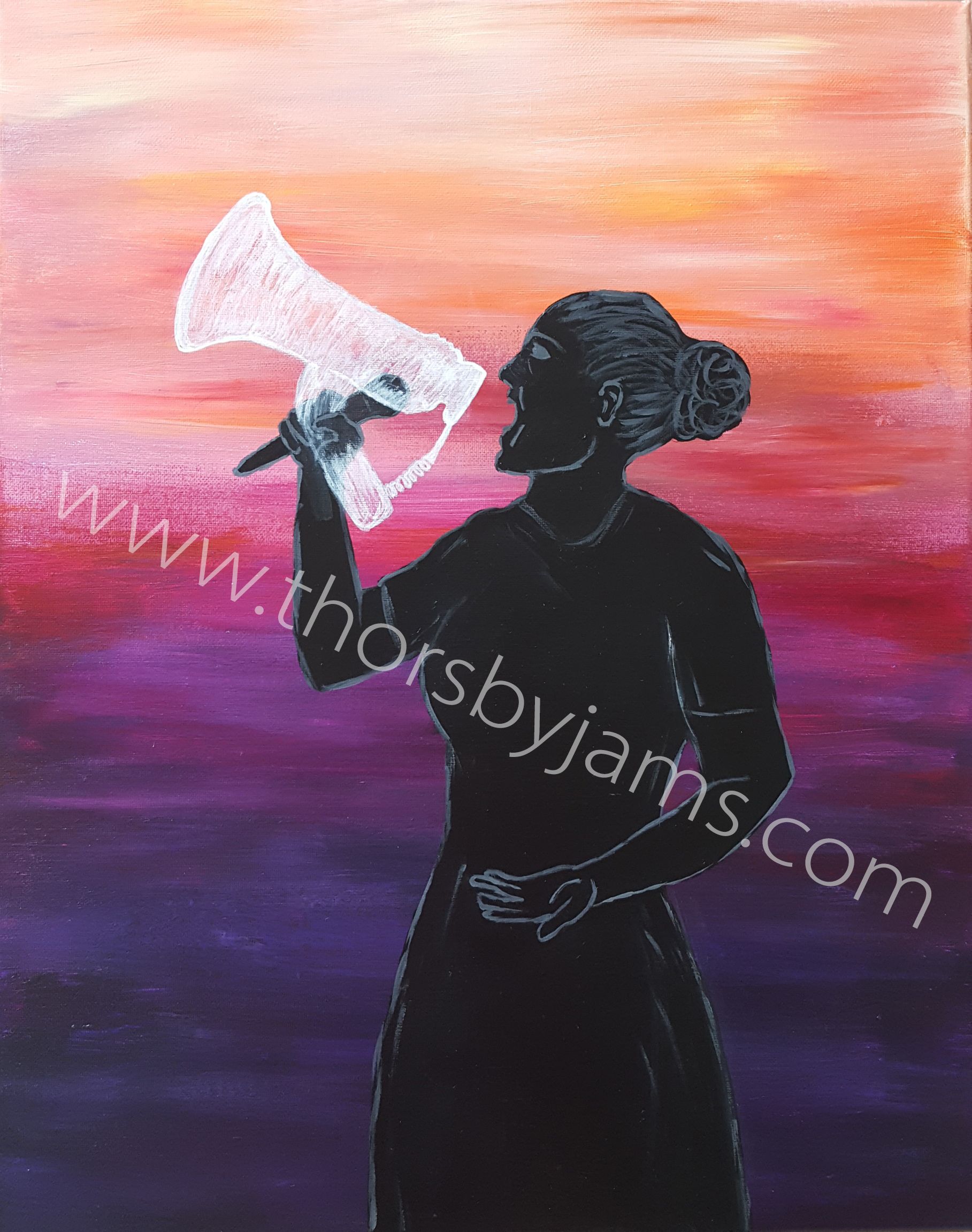 Green Pastures (Psalm 23:2)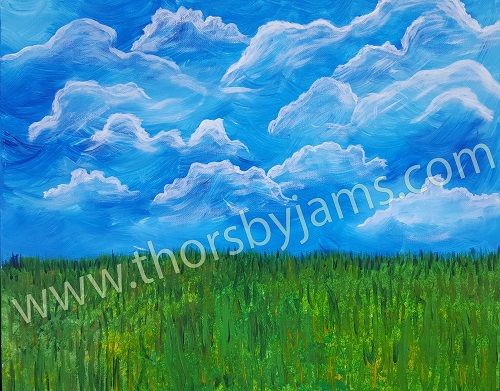 Fresh Cup of Mercy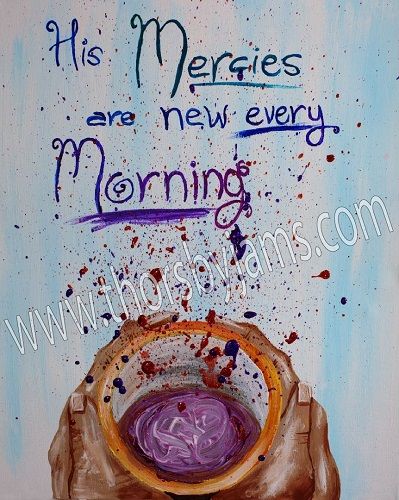 Arise (Isaiah 60:1-2)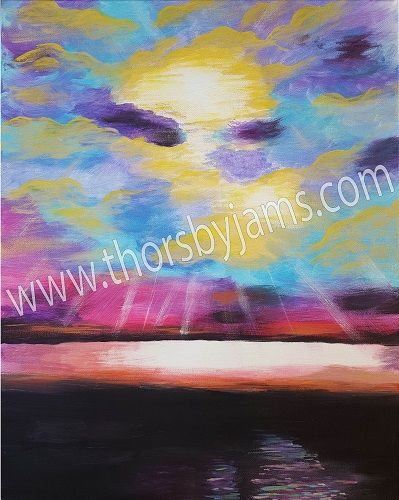 Full of His Glory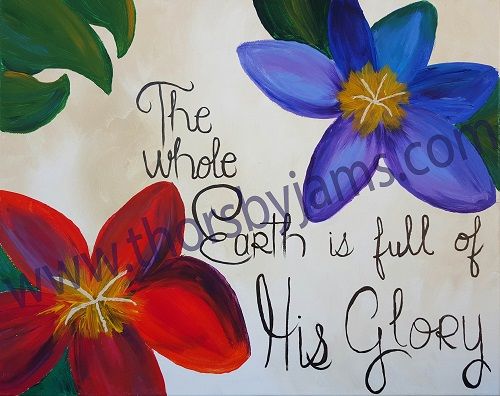 Love is...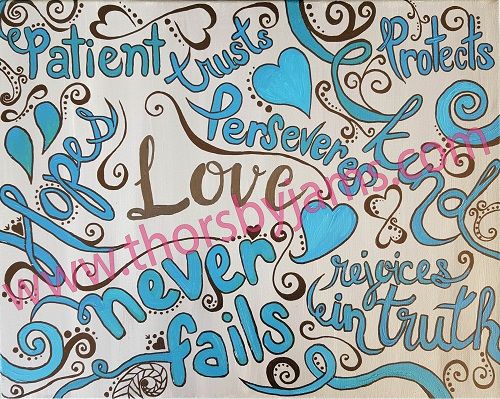 Burning Ones