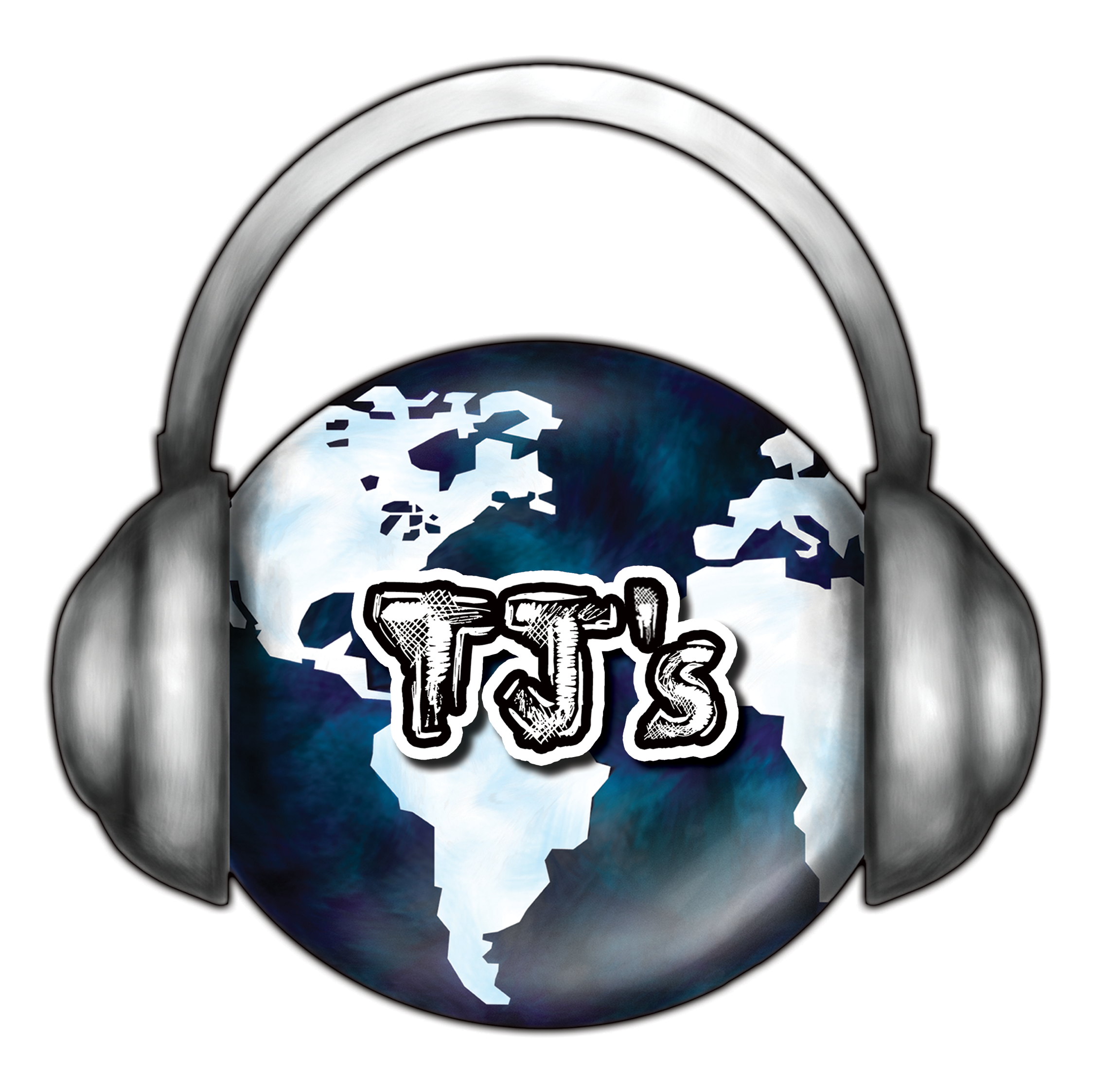 Hello TJ's Family & Friends,
What a crazy season of swirl we're living in! One of the things that Sara and I like to do is help others pursue their dreams. Sometimes it's a matter of just encouraging them to dream out loud. Sometimes it's a good swift kick in the pants with some refining/counsel in various areas to help get the ball rolling. Sometimes it's us literally investing time to get our hands dirty with others in various forms and fashion (sometimes entire seasons). In all cases, our passion is to see others explore and fulfill their dreams. Your victories are our victories. To those who we've helped along our journey, I just want to remind you that you're worth the investment. Sometimes we get so busy building "our kingdom" that we forget about building "The Kingdom". "The Kingdom" is much bigger than just western culture churches and buildings. It's in individuals, it's in marketplace ministry, it's in daycares, it's in assisted living facilities, it's in our children, it's in sports all over the world... etc. "We" are "The Church" so it's important that we invest into each other.

I encourage you today? Who are you investing in? How can you make a difference in the lives of others? How can we make a difference in your life? We ain't getting any younger so let's maximize our fruit while we're still kickin'!
TAKE ADVANTAGE OF THE SPRING CLEANING SALE!! (Apr 1-30th) 
$8 CD Sale @ PayPal & Local ----- $5 CD Sale @ CD Baby
Vendor Sale - $400 per case of 100 (The Grounded Project I & II only)

Don't forget to stay connected with us as we continue to serve our commUNITY:
  
TJ's CAVE, TJ's Cafe, TJ's Store (Facebook)

Thorsby Band/Ministry (Facebook)
  
Burn New Bern (Facebook)
  
Craven24Seven (Facebook)

TJ's administratively and financially supports all of these branches so we encourage you to sow as you feel led. We'll still have plenty of past, present and future investments to cover so every bit helps! Buy some merch or prayerfully consider becoming one of our SPONSORS to help us in this pursuit!
Will YOU support us?

Be encouraged! You have talents that impact those around you! Dust them off...

Michael Thorsby

Upcoming Events TJ's Branches Are Hosting, Attending or Participating In:
(6pm-8pm) Burn Community Group - Mondays @ The Hobbit House
Apr 16th - Thorsby @ Olde Towne Square Pavilion (Swansboro, NC)
Apr 28th - No 4th Fri Burn -
Many peeps attending Outcry Tour (Raleigh, NC)/Relay For Life (New Bern, NC)
May 4-7th - Ignite Greenville @ The Jesus Tent ...
Regional gathering hosted by (Ignite Ministries & Burn Greenville) (Greenville, NC)
May 5th (6pm) - Thorsby Band @ Ignite Greenville (Greenville, NC)
May 6th (9am) - Michael Thorsby @ Ignite Greenville (Greenville, NC)
May 7th (9am) - Michael Thorsby @ Ignite Greenville (Greenville, NC)
May 26th - No 4th Fri Burn - Put all resources towards Ignite Greenville
May 26th - Michael & Sara Thorsby (Burn Directors) 10yr Anniversary
Jun 23rd - (7pm-7am) Burn New Bern (TBD)
Jul 28th - No 4th Fri Burn - Global Summit!!!
Jul 27-29th - Burn 24-7 Global Summit (Leaders) @ Life Church (Washington, PA)
Aug 25th - (7pm-7am) Burn New Bern (TBD)
Sept 1-3rd - Regional Burn Summit (Leaders) @ The Refuge
Sept 22nd - (7pm-7am) Burn New Bern (TBD)
Oct 6-9 - Awaken The Dawn - 50 Tent City @ National Mall (DC)
Oct 27th - No 4th Fri Burn - Joining forces with The Drop
Oct 26-28th - The Drop/Presence Pioneers (Raleigh, NC)
Nov 11-20 - Guatemala Missions Trip
Nov 24th - (7pm-7am) Burn New Bern (TBD)
Dec 22nd - (7pm-7am) Burn New Bern (TBD)