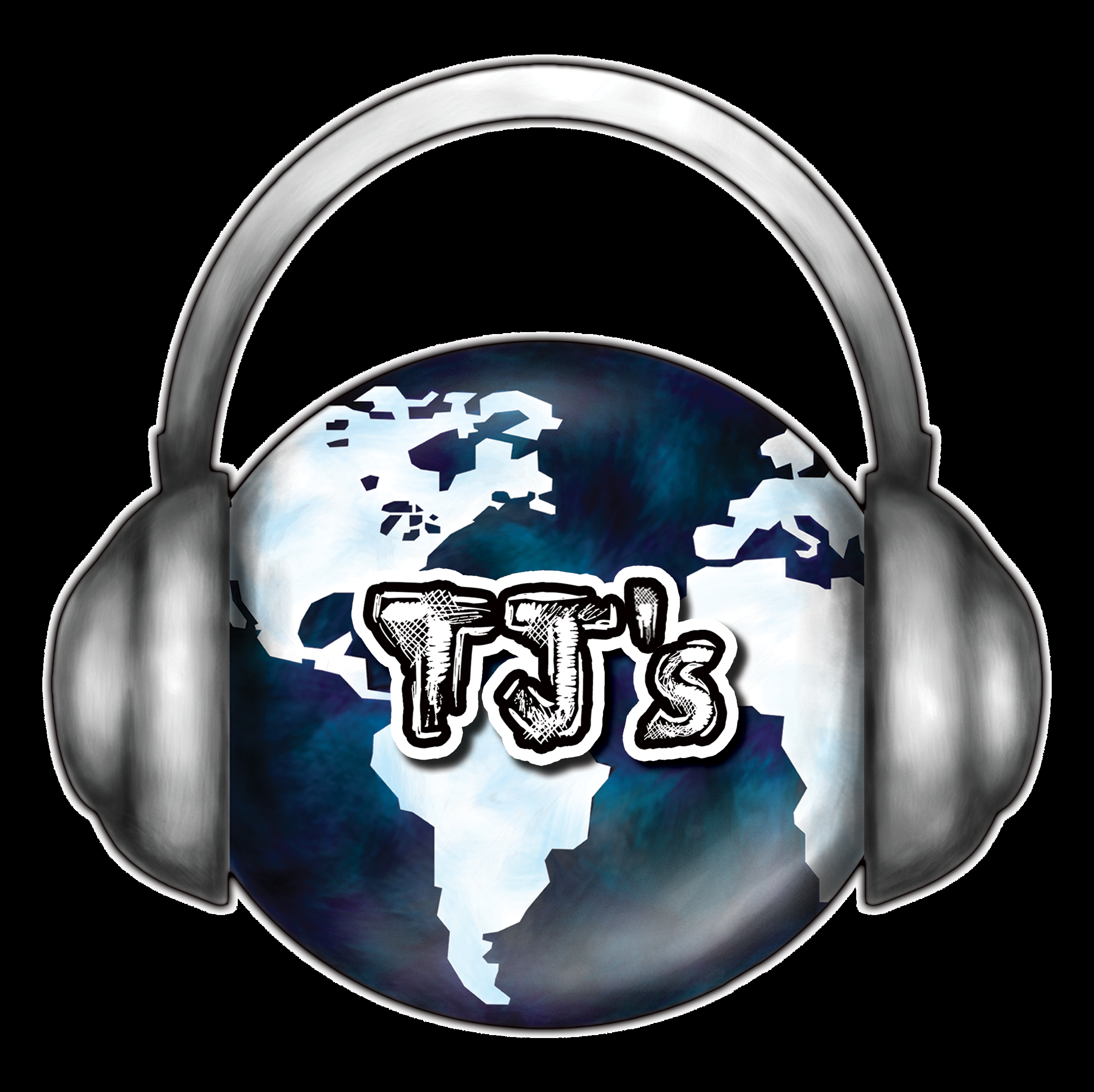 Hello TJ's Family & Friends,
There is rarely a dull moment in the Thorsby household. We had an excellent trip to the west coast in CA to spend time with our Bethel/Burn 24-7 family. After that, we spent a few days in VA. We launched another season of community groups. We officially launched Fiery Remnant Ministries. We're finalizing details to launch our third studio album. We're exploring multiple venue options for either TJ's and/or Fiery Remnant to possess in the near future. We're doing these type of things while still working full-time jobs, doing full-time ministry, coaching soccer, babies, band, business... etc. Needless to say, our plate stays full but God has given us a grace for the pace. We welcome your assistance along our journey...

Thorsby Band (Michael & Sara Thorsby) - Our album content has been sent to production at Disc Makers and we're hoping for a mid-August release date for physical and digital copies! Feel free to preorder at TJ's Store to expedite getting a copy in your hands. See our Facebook page for some rough video samplers!!

We've launched a GoFundMe campaign to help cover the immediate expenses while also giving the opportunity for others to sow into the larger vision of TJ's. WE NEED YOUR HELP to make it happen!!!
Don't forget to stay connected with us as we continue to serve our commUNITY:
  
TJ's CAVE, TJ's Cafe, TJ's Store (Facebook)

Thorsby Band/Ministry (Facebook)

Would you consider becoming a TJ's SPONSOR?

Fiery Remnant Ministries has officially been launched and will now host Burn 24-7 New Bern, Craven24Seven, community group(s) and other ministry branches previously hosted by TJ's. Fiery Remnant can now receive tax-deductible donations to help pursue the mission(s). Will you consider DONATING to FR?
  
Burn New Bern (Facebook)
  
Craven24Seven (Facebook)

FIery Remnant Ministries (Facebook)

Keep on truckin'...

Michael Thorsby

Upcoming Events TJ's Branches Are Hosting, Attending, Leading or Supporting:
Sundays - (6pm-8pm) Fiery Remnant Community Group (New Bern, NC)
Jul 28th - (9am-9pm) Burn 24-7 New Bern (VIRTUAL BURN)
Aug 25th - (9am-9pm) Burn 24-7 New Bern (New Bern, NC)
Sep 27th-29th - ATD Tent America (Raleigh, NC)
Oct 27th - (9am-9pm) Burn 24-7 New Bern (New Bern, NC)
Nov 24th - (9am-9pm) Burn 24-7 New Bern (New Bern, NC)
Dec 22nd - (9am-9pm) Burn 24-7 New Bern (New Bern, NC)
*See full event schedules at respective sites since times/venues may change!